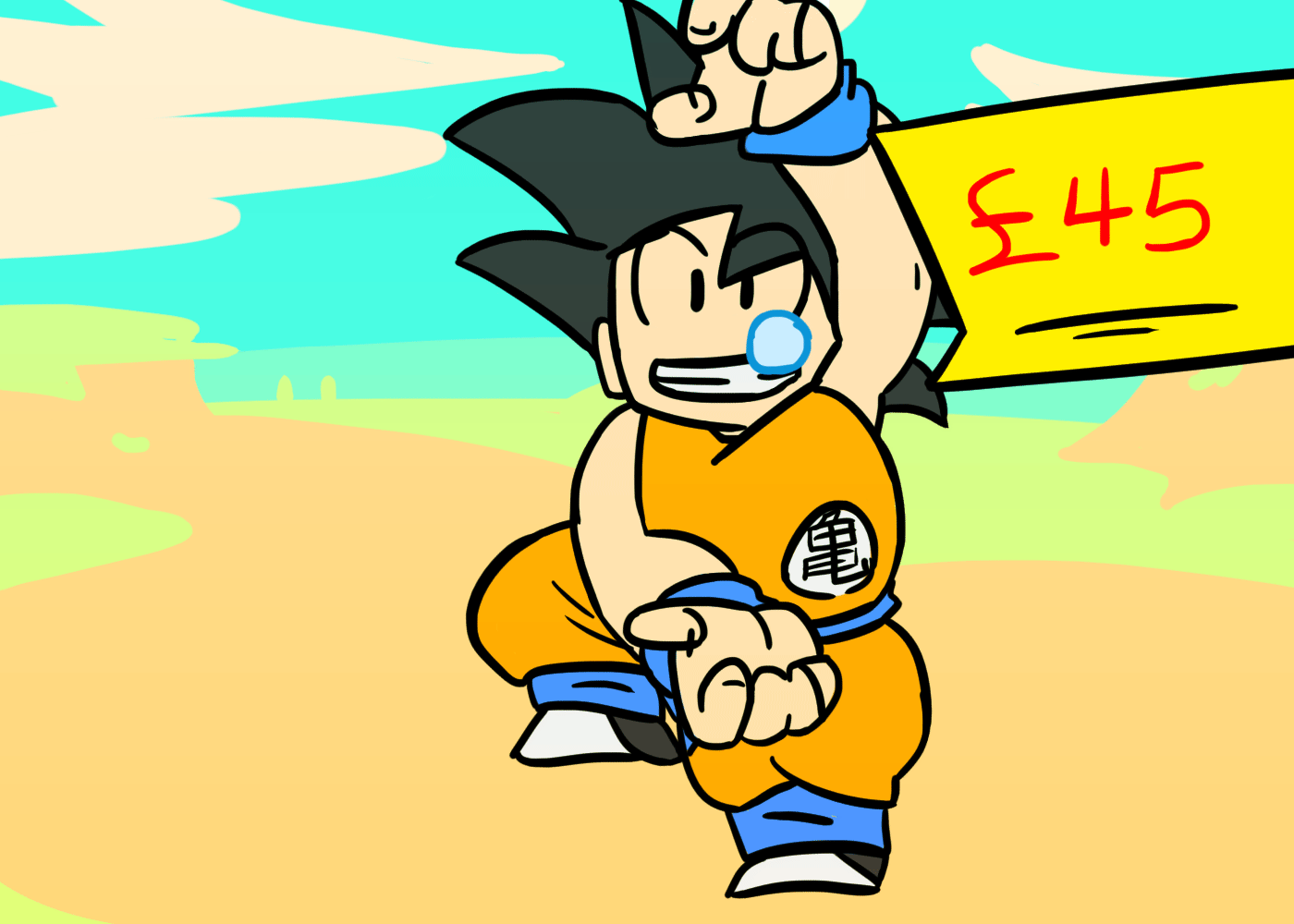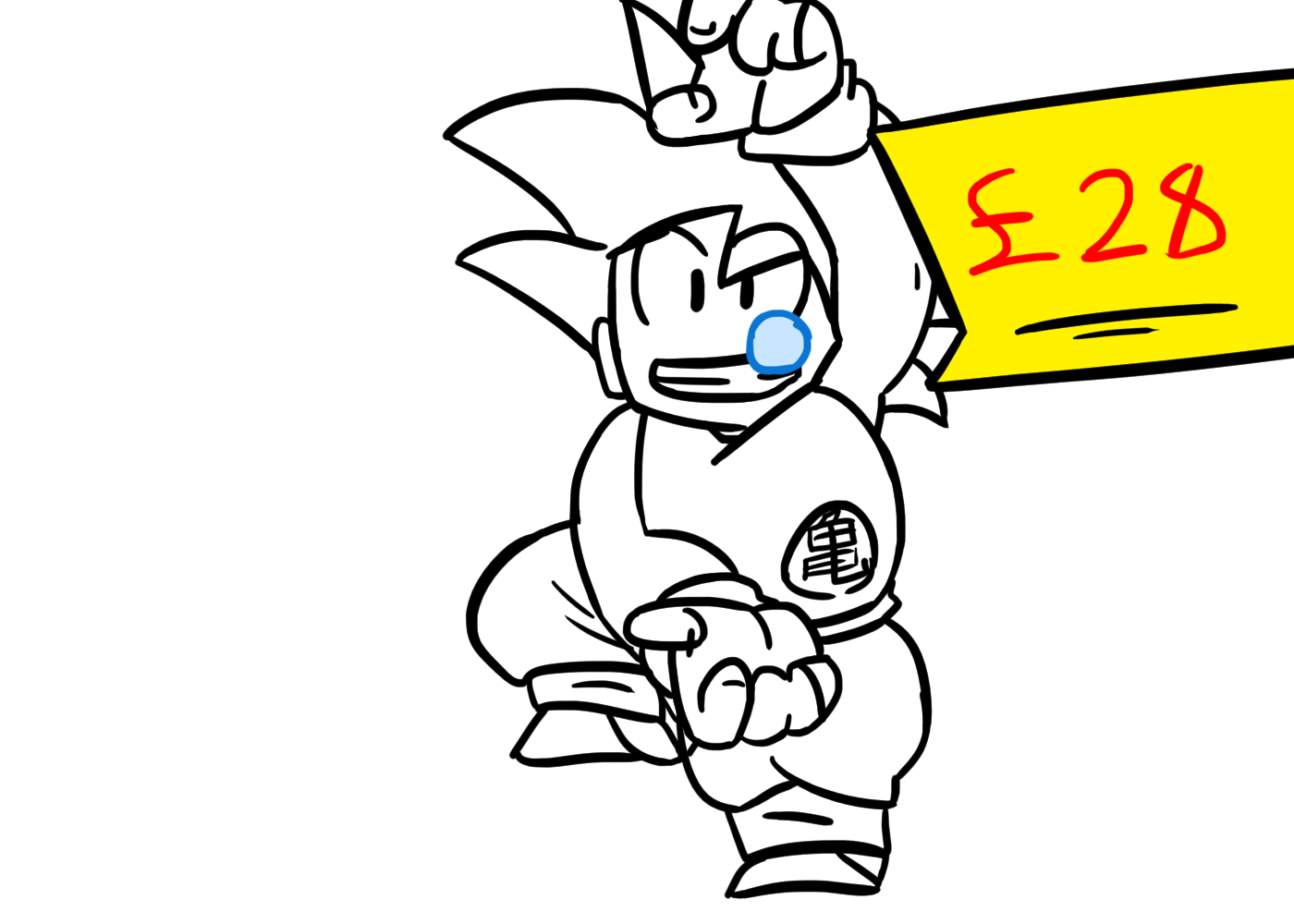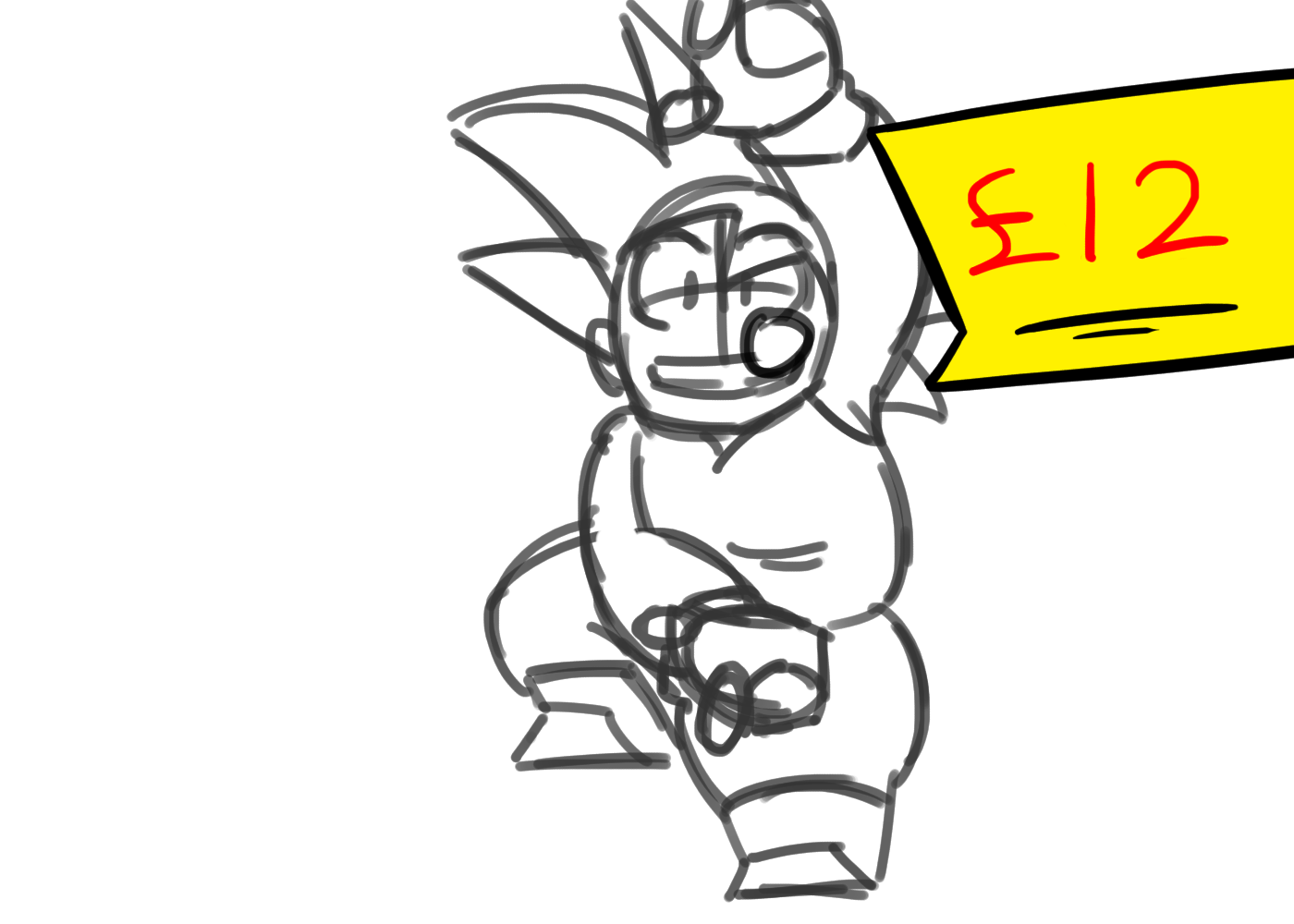 Details:
Commissions for short (1~2 second) animations of anything SFW & NSFW, be aware my speciality is animating characters, I am currently capping at 2 characters per commission.
To order a commission, private message me, we'll discuss what you want commissioned, when all is agreed I will send a paypal link, upon receiving payment I will begin the commission.
Prices are in GBP (Great Britain Pounds Sterling), as I am of course a Brit.
Prices are as follows (with the amount of time invested to complete them):
- £12 an animated sketch, 1 ~ 2 hours
- £28 animated sketch & lineart, 3 ~ 4 hours.
- £45 animated sketch, lineart, background & colour, 5 ~ 6 hours.
I will try my best to deliver these in a timely fashion, I may take a day or 2 to reply to requests, but once I'm working on a commission it will be my top priority.
Thanks for your consideration,
Bombshell ;)